What to Bring
Need to know what you're going to need for the trip? We are here to help!
These are some of the must have's for your 10-day Costa Rican Adventure.
(Click for downloadable PDF document)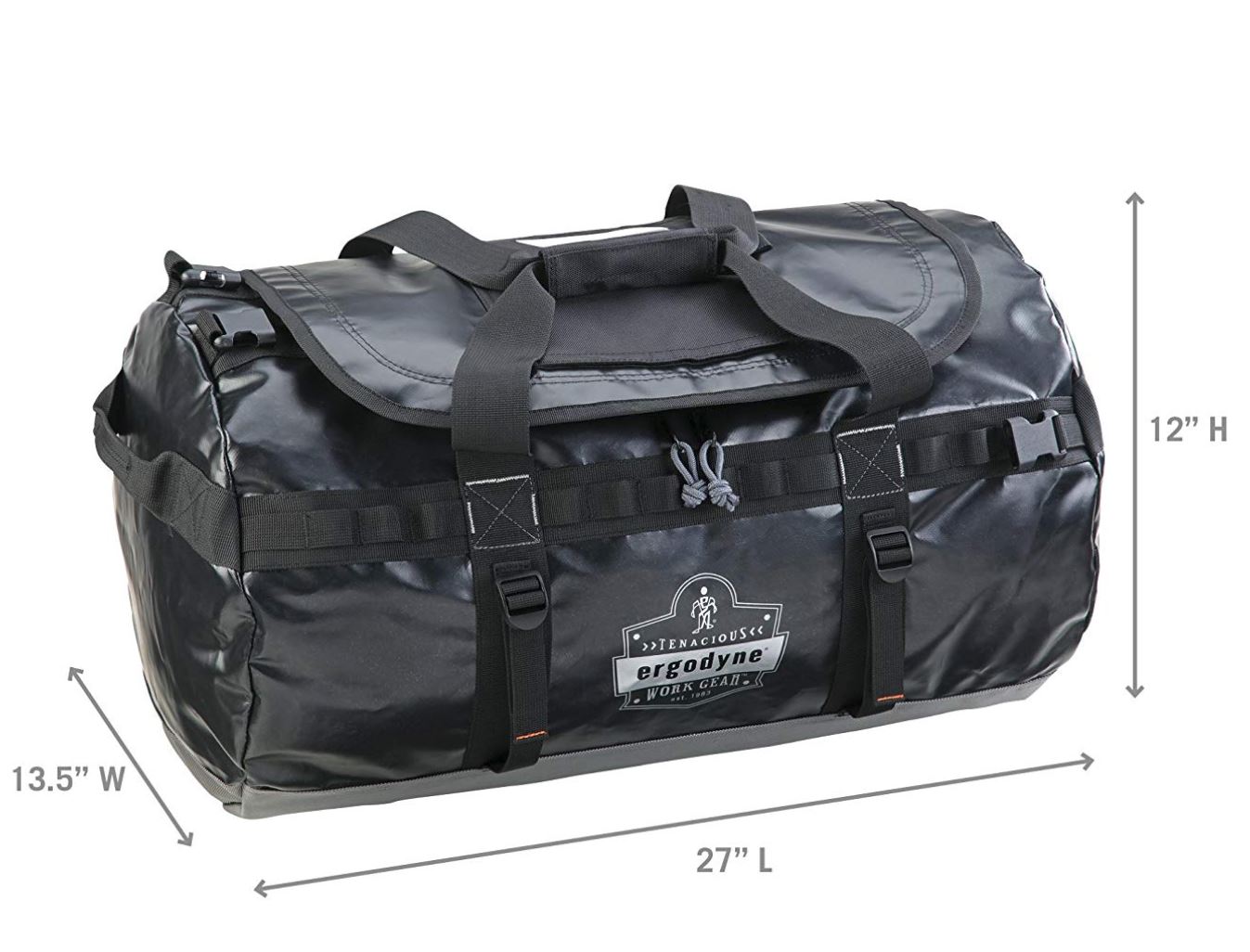 Your WOW Adventure Bag
We will send you a medium-sized, high quality expedition bag once you place your deposit. Due to space limitations in the vehicles, all of your travel necessities MUST fit in the bag provided.
Dimensions: 27in L x 13.5in W x 12in H (69cm x 34cm x 30cm) // 4,374 ci. (72 l)
Paperwork
These items are all REQUIRED. Please bring photocopies of each of the following:
· Valid Passport (minimum 6 month validity)
· Flight Information/Documentation with proof of departure ticket
· Travel Insurance Information/Documentation
· Vaccination Certificate
Travel Insurance
Travel Smarter: Travel insurance is required in order to participate on any of our trips. When travelling on a group trip, you will not be permitted to join the group until evidence of travel insurance has been sighted by your guides, who will take note of your insurance details. When selecting a travel insurance policy please bear in mind that all clients must have medical coverage and that we require a minimum coverage of USD 200,000 for repatriation and emergency rescue. We strongly recommend that the policy also covers personal liability, cancellation, curtailment and loss of luggage and personal effects. If you have credit card insurance we require proof of purchase of the trip (a receipt of credit card statement) with a credit card in your name. Contact your bank for details of their participating insurer, the level of coverage and emergency contact telephone number. We have used World Nomads in the past.